Apply
Apply – Video Sports Reporter Course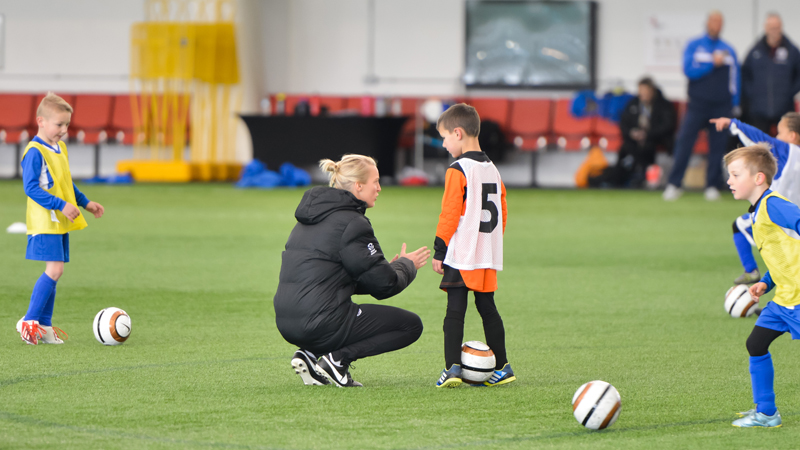 Applications now open for Brent residents
The video sports reporter course is for those who wish to learn or further skills and gain practical experience as an aspiring video reporter, journalist or media student.
The course is designed to train, facilitate and coordinate the production of exciting and relevant video content in the Brent community, with the video sports reporter as the star performer.
4 weeks – evenings, 2 hours per session.
Masterclass – with input from industry experts.
Male and female over 16 years of age.
Brent resident or student.
Applications need to be submitted by ………………………
All applicants will be notified if they have been successful or not by …………………………